Popeyes Chicken Vows Africa Caution After Johannesburg Opening
994 views
---
Published Date: 2017-07-07 | Source: Bloomberg | Author: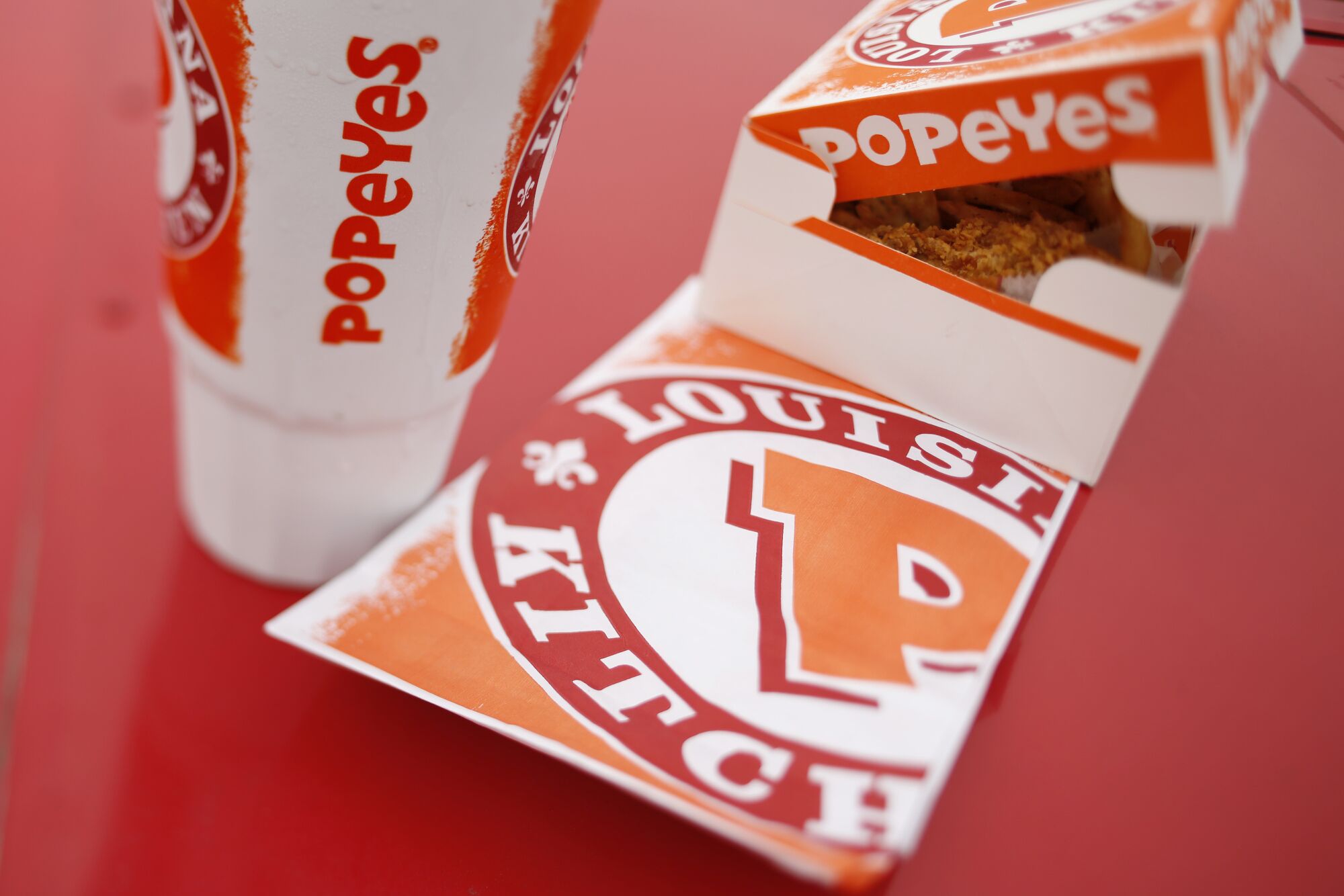 (Bloomberg) -- Popeyes Louisiana Kitchen, the latest in a flurry of well-known U.S. fast-food chains to test the South African market, will adopt a cautious approach to expansion as the company takes time to lure customers from more established brands such as KFC and Chicken Licken.
The seller of fried chicken will open the first of three South African outlets in the Johannesburg financial district of Sandton on July 13. Siyaghopa Trading Group, a closely held investment vehicle that was awarded the Popeyes license by Canadian parent Restaurant Brands International Inc., is buying up land to support a future roll out at a yet-to-be determined date, according to Chief Executive Officer Jaye Sinclair.
"There's no urgency," Sinclair, 46, said in an interview at Bloomberg's Johannesburg office on Thursday. "We can start creating a land bank for when things start to turn around and we can accelerate."
The opening comes after Africa's most industrialized economy slid into recession in the first quarter, while brands such as KFC have long dominated a fast-food market with an above-average share devoted to chicken. Competing with the Yum! Brands Inc. chain will be a "long process," Sinclair said, though he's confident that word will spread quickly once South Africans taste the Popeyes range. The company is seeking to replicate the early popularity of Burger King, Dunkin' Donuts, Pizza Hut and Starbucks, all of which have opened their first South African stores since 2013.
Beyonce's Choice
Sinclair also led the South African opening of Burger King. He resigned to join Siyaghopa after its owners -- a group of businessmen who the CEO said prefer to remain anonymous -- approached him in early 2016.
"In a corporate environment there aren't the opportunities to take an equity stake that you can in private companies," he said.
Restaurant Brands agreed to buy Popeyes for about $1.8 billion in February, adding the Atlanta-based owner of more than 2,600 stores to Burger King and Tim Hortons, a coffee and donut chain. Popeyes, which started as a single outlet in New Orleans in 1972, expanded across the Middle East and Latin America before entering Africa. Its fried chicken is a favorite of pop superstar Beyonce, who served buckets of it to guests at her wedding to rapper Jay-Z in 2008.
Similar Stories
---