Sasol Sees Profit Falling as Much as 21% on Rand, Oil Price
1220 views
---
Published Date: 2017-07-26 | Source: Bloomberg | Author: Paul Burkhardt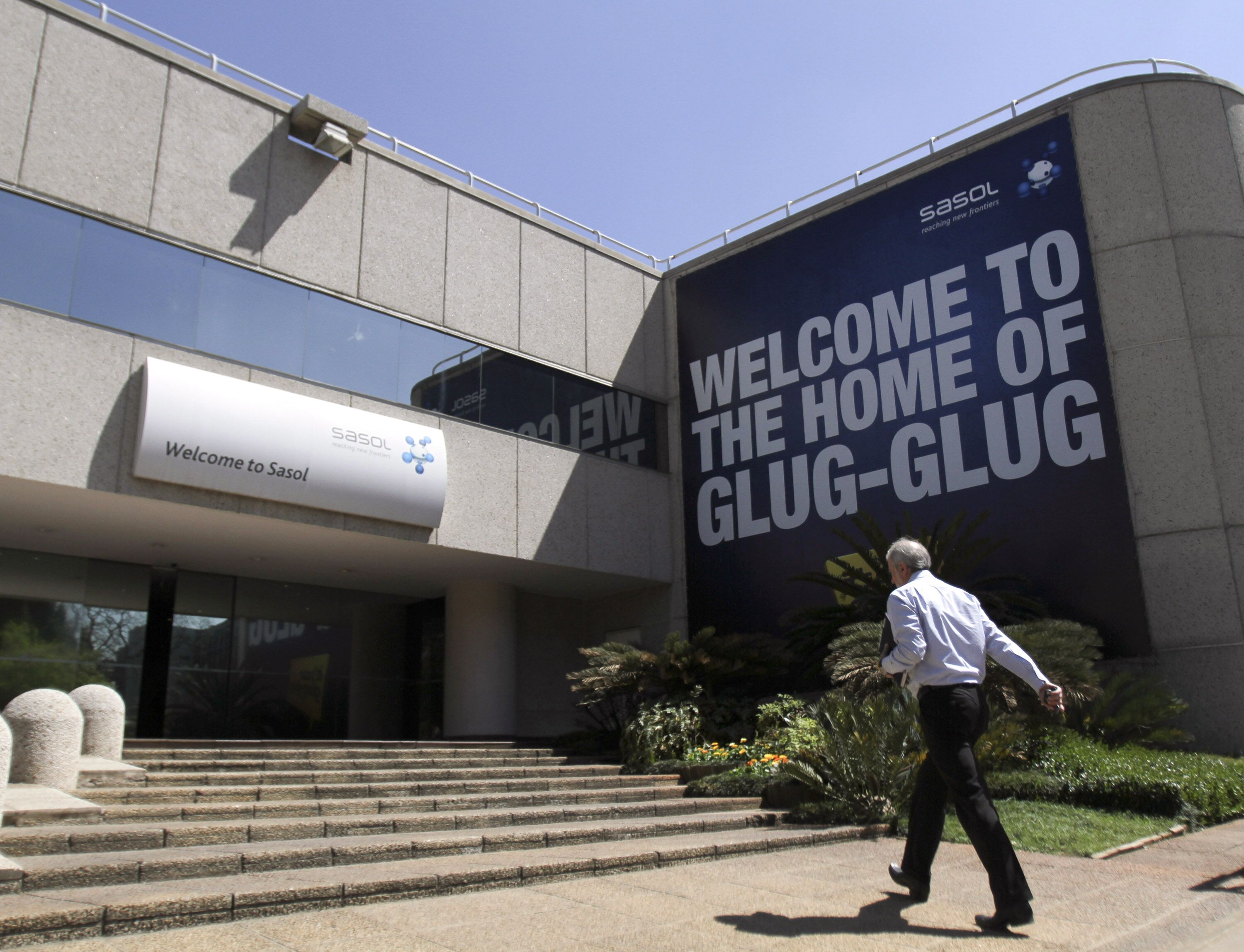 (Bloomberg) -- Sasol Ltd., the world's biggest producer of fuel from coal, said full-year profit fell as much as 21 percent as the South African economy struggles through a recession and a stronger rand hurt earnings.
Headline earnings, which exclude one-time items declined as much as 8.69 rand to 32.71 rand, the Johannesburg-based company said in a statement Tuesday. That compares with a median estimate of 34.45 rand by 12 analysts surveyed by Bloomberg.
"Continued volatility in the macroeconomic environment, particularly the stronger rand and low oil price, has adversely impacted our financial performance," it said.
©2017 Bloomberg L.P.
Similar Stories
---