South Africa's ANC Divided Over Land, Mines in Policy Talks
1370 views
---
Published Date: 2017-07-06 | Source: Bloomberg | Author: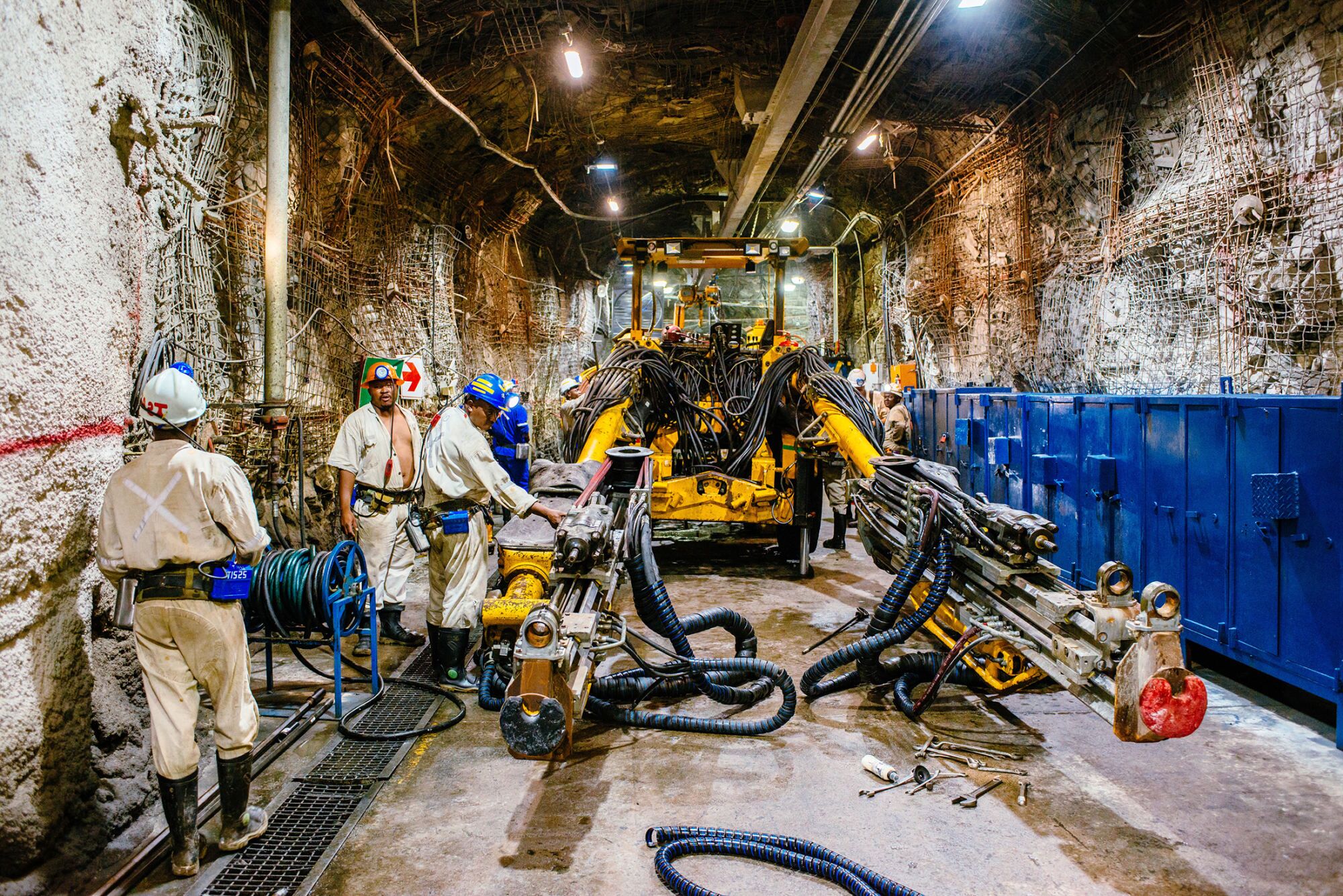 (Bloomberg) -- Opposing factions in South Africa's ruling party battled to reach consensus on contentious policy proposals, including land seizures and mine ownership, at a six-day meeting that ended Wednesday. They will continue sparring ahead of a December conference, where it will finalize its policies and elect new leaders.
The African National Congress's branches will continue debating whether legislation needs to change to allow the government to expropriate land without compensation, or whether existing laws are adequate to effect land reform, Enoch Godongwana, the head of the party's economic policy committee, told reporters in Johannesburg. While the party is in agreement that the mining industry needs to be transformed, there is disagreement about the design of a new Mining Charter which seeks to compel companies to maintain a minimum 30 percent black shareholding, he said.
President Jacob Zuma, who's due to step down as head of the ANC in December and then of the country in 2019, has been leading calls for "radical economic transformation" to give the nation's black majority a bigger stake in the economy and address racial income disparities dating back to apartheid rule. His detractors have warned that ill-considered policy changes could undermine investor confidence and curb growth.
The debates about policy proposals have largely served as proxy battles between Zuma and his allies who want him to be succeeded by his ex-wife, Nkosazana Dlamini-Zuma, 68, and those who back Deputy President Cyril Ramaphosa, 64.
"You don't have any concrete proposals because members are too far from each other," said Ralph Mathekga, an analyst at the Mapungubwe Institute for Strategic Reflection, a Johannesburg-based research group. "Nobody actually yielded to each other; it is left open-ended. There is no clear sense as to where the ANC is going. From here, you are going to see more lobbying on policy issues."
In his closing address to the conference, Zuma called for an end to divisive leadership battles that undermine the ANC's support. He called for the runner-up in the election of the ANC's next leader to be named its deputy and for additional party posts to be created to accommodate different interest groups and ward off the threat of split.
"Our problem is not ideological, it tends to be personal, it tends to be interest-driven and therefore that is not helping the ANC," he said. "Factions have become so deep. You almost have a situation where it looks like two organizations exist in one. It can't be so."
Found in 1912, the ANC has ruled Africa's most industrialized economy since apartheid ended in 1994. Support for the party has waned since Zuma, 75, became president in May 2009, a decline that's been partly attributed to his implication in a succession of scandals, and several top party officials have warned that it risks losing its overall majority in 2019 elections. Zuma denies any wrongdoing.
Similar Stories
---