Standard Bank Starts Prime Broker to Gain From Hedge Fund Growth
978 views
---
Published Date: 2017-08-04 | Source: Bloomberg | Author: Colin McClelland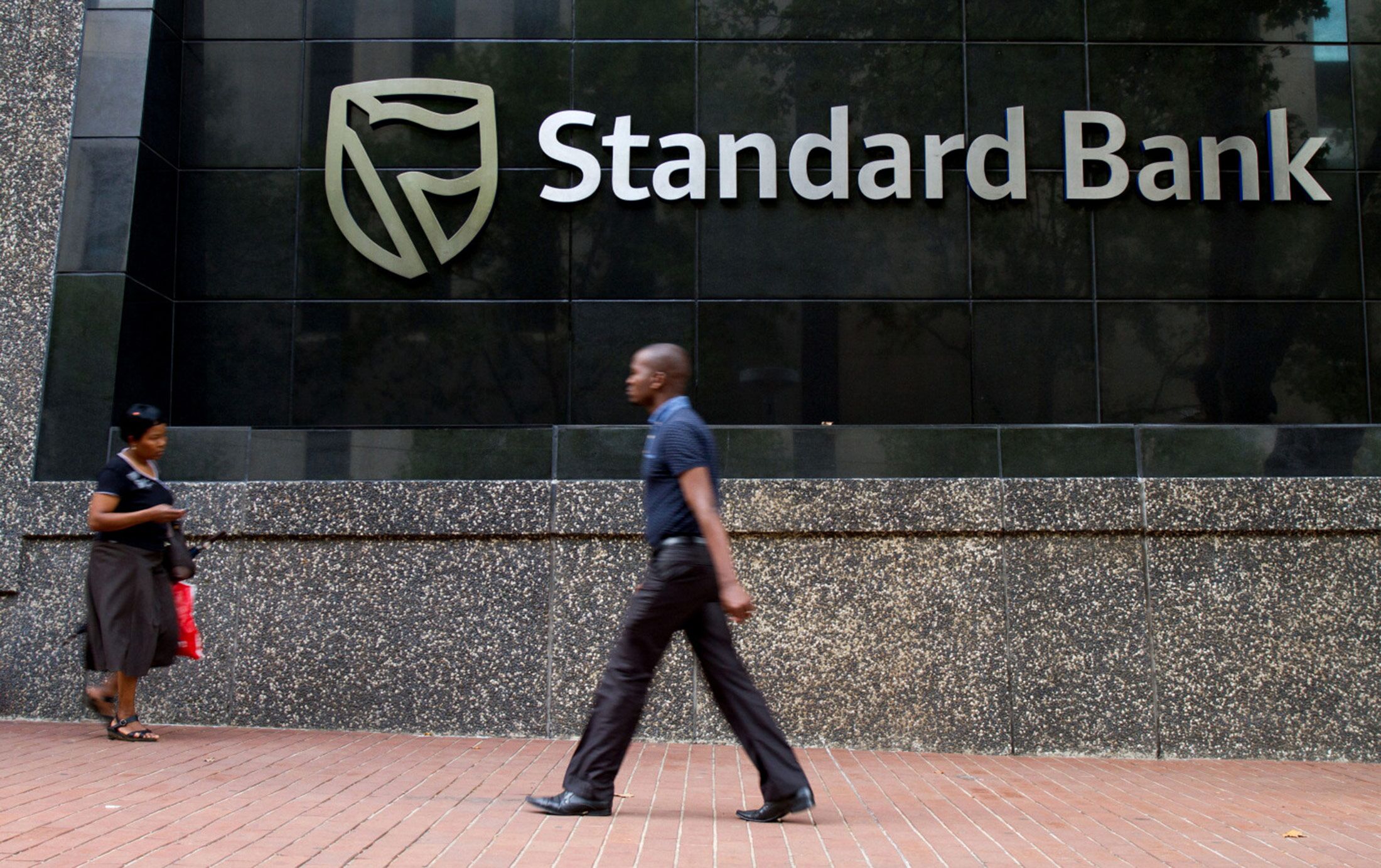 Standard Bank Group Ltd., Africa's largest lender by assets, plans to start a prime brokerage next month to benefit from regulatory changes in South Africa it expects will boost the hedge fund industry.
The Johannesburg-based company anticipates having five hedge fund clients by the end of the year, said Andy Hall, head of global markets at Standard Bank. The lender will compete against Peregrine Holdings Ltd. and units of FirstRand Ltd., Deutsche Bank AG, Investec Plc and Barclays Africa Group Ltd.
"There's still a big bite to eat in the significant growth we expect in hedge funds," he said in an interview on Tuesday in Johannesburg. The lender is also being encouraged by guidelines recommending asset managers hire more than one prime broker, Hall said.
The business forms a small but important part of Standard Bank's efforts to improve cost efficiencies and add clients within its global markets unit, which accounted for about 20 percent of the lender's earnings before one-time items in 2016. The global markets division oversees the company's trading activities on the continent in commodities, foreign exchange and credit, as well as structuring and exchange traded funds.
Standard Bank is counting on using its estimated 60 percent share of the South African securities-lending market to bolster the prime brokerage even as lenders including Credit Suisse Group AG retreat from the business globally because of profitability concerns. Nedbank Group Ltd., a unit of London-based insurer Old Mutual Plc, scrapped plans to start a prime brokerage in 2015 after efforts stalled and few clients signed up
Prime brokers typically conduct equity trades, cover margins and lend shares used in betting whether a stock price will fall or gain.
'Friendly Clients'
South Africa's financial-services regulator in 2015 introduced rules that enhanced oversight and improved transparency for hedge funds, placing them in the same category as mutual funds. That has allowed the industry, which oversees about 70 billion rand ($5.3 billion), to compete for a wider investment pool that Cape Town-based Novare Investments Pty Ltd. estimates has 3 trillion rand in assets. Hedge fund assets have almost doubled since 2013, according to a 2016 survey by Novare.
Standard Bank has been testing the service with "friendly clients" for the past few months after hiring two new executives to lead it, Andrew Cairns and Francois Henrion, who was previously at Barclays Africa's prime-services unit. The business plugged into the global market team's existing infrastructure that also does derivatives clearance, research, custodian business and broking execution, Hall said.
The unit will focus on the domestic hedge fund market with predominantly South African holdings, Henrion said in the same interview, declining to name any clients. Standard Bank is in talks with several hedge fund startups and well-established funds to secure business, he said.
"We don't expect it to move the dial on revenue, but it's a fundamental step toward reaching efficiency goals," Henrion said. "We're comfortable to partner with smaller funds to take them to the next level."
©2017 Bloomberg L.P.
Similar Stories
---