State Airline Asked South Africa for $772 Million, Minister Says
1150 views
---
Published Date: 2017-07-26 | Source: Bloomberg | Author: John Bowker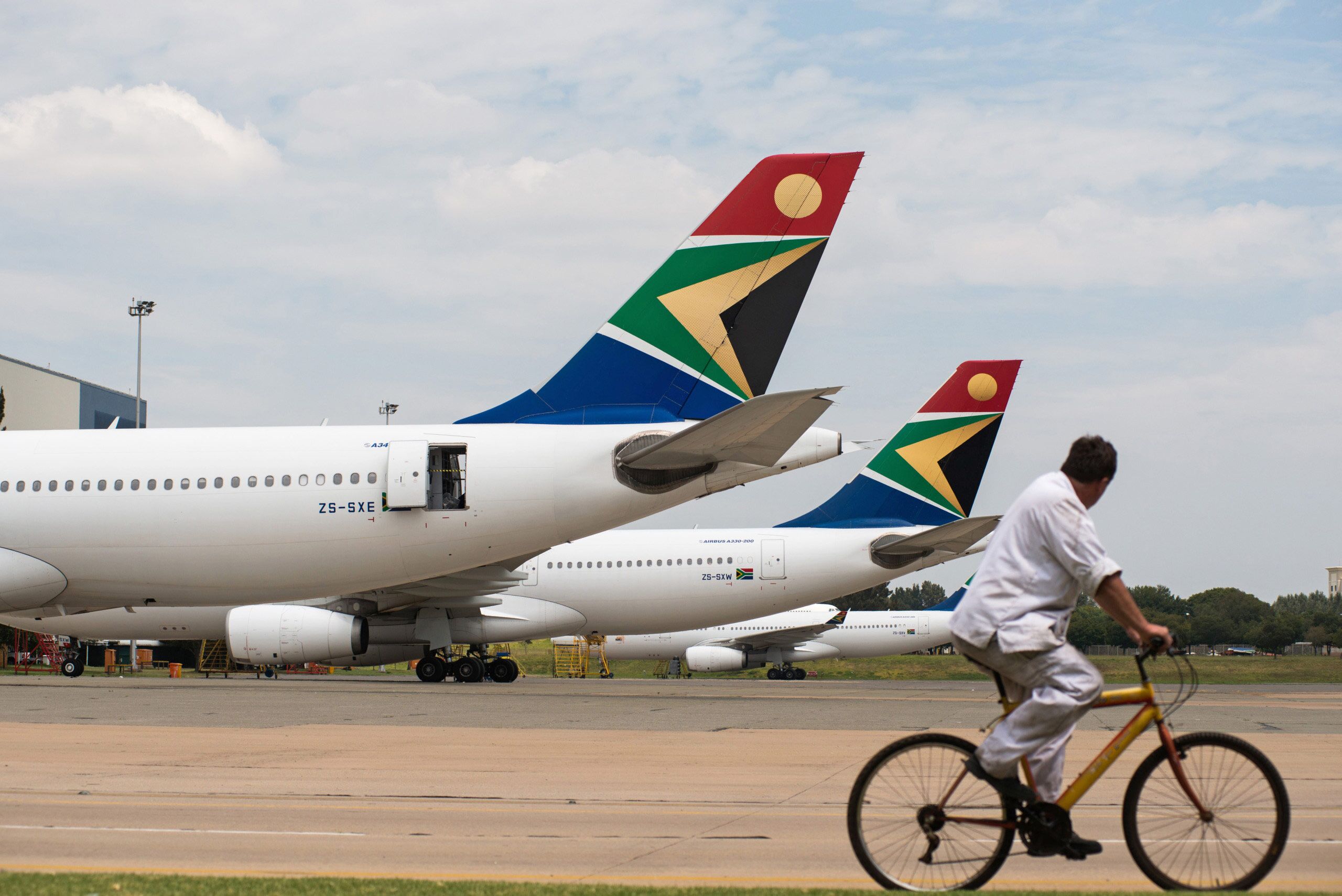 (Bloomberg) -- South African Airways asked the government for 10 billion rand ($772 million) as part of a recapitalization plan aimed at returning the state-owned carrier to profit, according to Finance Minister Malusi Gigaba.
The request was included in a one-year corporate plan submitted by the airline to the National Treasury in March, Gigaba said in a written reply to a question from opposition lawmakers, without saying whether he would agree to it. Any funds awarded by the state to SAA would come on top of this month's 2.2 billion-rand injection to repay a loan by Standard Chartered Plc.
The National Treasury has ordered SAA to submit a turnaround plan that lays out steps toward a recovery before it commits to a further rescue deal. It was forced into covering the Standard Chartered loan first after the London-based lender refused to extend a repayment deadline before the end of June. The government is evaluating assets it could sell to pay for the bailout, Gigaba said earlier this month.
SAA hasn't made a profit since 2011 and has previously survived on 19.1 billion rand of state-backed guarantees. The airline has been without a permanent chief executive officer since 2015 and the cabinet is considering Vodacom executive Vuyani Jarana for the role, a person familiar with the matter said this month.
©2017 Bloomberg L.P.

Similar Stories
---